Marquette
Faculty Members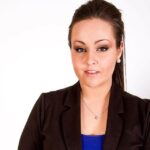 Ashley Tremblay
STUDIO DIRECTOR & TEACHER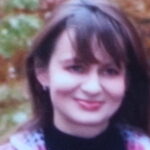 Svitlana Goss
BALLET TEACHER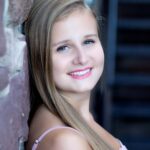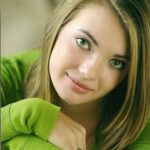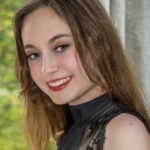 Autumn has danced since she was 3 and joined Studio Dance Arts when they opened their doors in 2014. Autumn has studied all forms of dance that include Ballet, Jazz, Tap, Lyrical, Pointe, and Hiphop. Autumn has been heavily involved in competition dance and has been very successful by winning multiple regional titles. She also has had the privilege of performing with the Mini Pop Kids and the Harlem Globe Trotters. Autumn has trained at several workshops in Canada and Conventions in several different states. Under the guidance of Ms. Ashley Tremblay, Autumn has been mentoring and learning how to teach dance. Autumn recently started classes with the International Dance Teacher Standards with the goal of earning her Assistant Teaching Certification and her Developmental Teaching Certification for this coming season.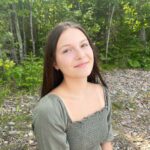 Mylie has been a member of Studio Dance Arts for over 7 years. Prior to SDA she trained at Peak Gymnastics for 2 years. Over the years she has spent many hours as an assistant to Miss Ashley Tremblay mentoring closely with dancers of all ages and levels preparing her for the chance to have a class of her own. Mylie has attended many dance competitions, workshops and even had the opportunity to dance with the Mini Pop Kids in concert and a halftime show of the Harlem Globetrotters. All the experiences have helped her excel in her dance journey. Mylie is also working towards her Assistant Dance Certification from the International Dance Teaching Standards to strengthen her teaching. In her free time Mylie loves to hang out with her friends and family. She is thankful for this opportunity to share her love of dance with her dance family.
Whitney Schampers
MGC COORDINATOR & COACH
Whitney has been involved with gymnastics, dance, and cheer since was 2 years old. She was a competitive gymnast, a four year varsity competitive cheerleader, and on the NMU gymnastics and cheer teams. Whitney has been coaching gymnastics and cheer for the last 11 years. Outside of coaching, she is a developmental kindergarten teacher with a master's degree in early childhood special education.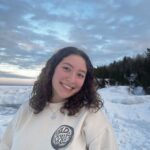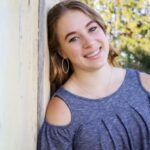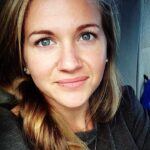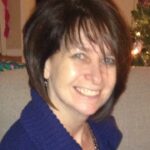 Nancy Aelick
VIRTUAL ADMINISTRATION (BILLING)