Marquette
Faculty Members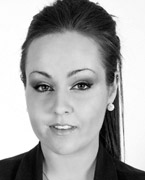 Ashley Tremblay
STUDIO DIRECTOR & TEACHER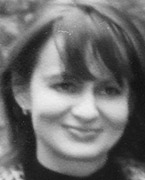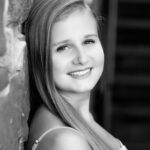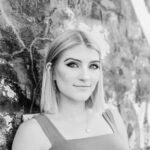 Sydney Polakowski
Teacher
Originally from Houghton, Michigan, Sydney has done dance for 15 years and gymnastics for 13 years with Superior School of Dance & Gymnastics and Superior 7 High School Gymnastics. She has done Recreational & Competitive gymnastics level 8 in USAG and varsity in high school, and has competed all around, qualifying for regionals and states 2x in 2018 and 2019.
Sydney is currently a junior at Northern Michigan University studying financial management, but is continuing to share her passion for the sport with her students and high school athletes. She is also a judge for high school gymnastics.
Whitney Schampers
Teacher
Whitney has been involved with gymnastics, dance, and cheer since was 2 years old. She was a competitive gymnast, a four year varsity competitive cheerleader, and on the NMU gymnastics and cheer teams. Whitney has been coaching gymnastics and cheer for the last 11 years. Outside of coaching, she is a developmental kindergarten teacher with a master's degree in early childhood special education.