Westwood Mall, Unit 7
3020 US Hwy 41 W, Marquette, Michigan, USA, 49855
The best way to reach us is via EMAIL at: info@studiodancearts.com
Telephone: 906-379-0525
Recreational & Competitive * Parent & Tot to Adult * Beginner to Advanced * Gymnastics, Tumbling, Floor, Beams, Adult Gymnastics, Open Gyms, Ninja Classes * Cheerleading & more!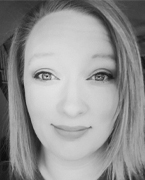 Bridget Johnson
HEAD COACH
Gymnastics and cheer coach in Marquette County for 21 years. Currently Head Gymnastics Coach at INN Community Education and Head Gymnastics & Cheer Coach at MSHS.
Former 4 year Varsity Gymnast for Negaunee High School, as well as a cheerleader for 5 years. MHSAA Certified Cheer & Gymnastics Coach & Judge. CPR, First Aid, CPR, AED, Heat Illness, Closed Head Injury certified by MHSAA and Red Cross.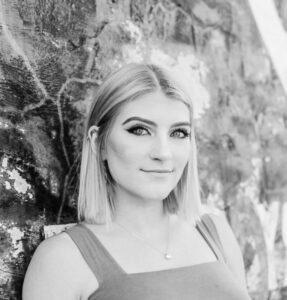 Sydney Polakowski
COACH
Originally from Houghton, Michigan, Sydney has done dance for 15 years and gymnastics for 13 years with Superior School of Dance & Gymnastics and Superior 7 High School Gymnastics. She has done Recreational & Competitive gymnastics level 8 in USAG and varsity in high school, and has competed all around, qualifying for regionals and states 2x in 2018 and 2019.
Sydney is currently a junior at Northern Michigan University studying financial management, but is continuing to share her passion for the sport with her students and high school athletes. She is also a judge for high school gymnastics.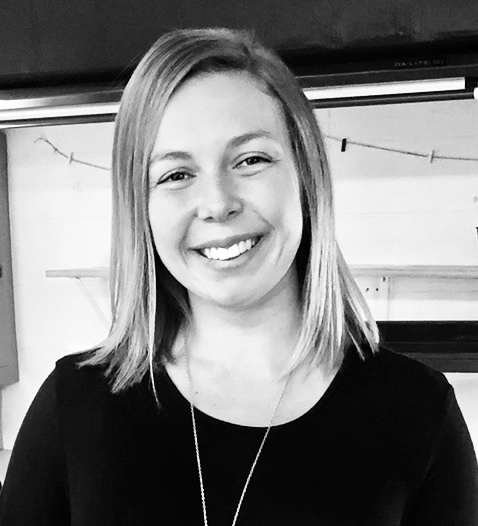 Whitney Schampers
COACH
Whitney has been involved with gymnastics, dance, and cheer since was 2 years old. She was a competitive gymnast, a four year varsity competitive cheerleader, and on the NMU gymnastics and cheer teams. Whitney has been coaching gymnastics and cheer for the last 11 years. Outside of coaching, she is a developmental kindergarten teacher with a master's degree in early childhood special education.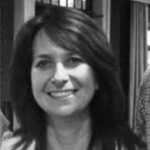 Nancy Aelick
VIRTUAL OFFICE (BILLING)