COMPETITIVE CHEER (ALL-STARS)
Competitive cheerleading is when cheer squads compete against each other at a competition.
​
At a typical cheerleading competition, teams perform a 2 and a half minute routine with music that includes stunts, jumps, tumbling. Teams are judged by a panel of cheerleading experts on difficulty and execution. The winner in each division gets a trophy and bragging rights.
​
Teams compete based on age and difficulty level (1-6, 6 being the most difficult).
​
CNA's Competitive Program requires about 6 hours per week of training in tumbling, jumps/stunts, routine, stretch/strength, pilates.
Commitment requirements are 3 days per week.
It is a co-ed program welcoming both girls and boys (6yrs+)​
​
CNA REFERRAL CREDITS
Refer a friend and save! Receive CNA referral credits equal to one month's tuition of the enrolled referred student. Credits applicable to new referred students only (not returning students). New student must mention your name during time of registration. Referred student must complete the full program (September-June and recital). Credits applied to the final month. Unlimited referrals. Unlimited savings!
​
INTERESTED IN JOINING OUR TEAM?
Contact us to schedule your try-out/assessment and team placement.​
Email: info@cheernorth.com
MEET OUR CHEER FACULTY
CHANTAL GIBB - Head Coach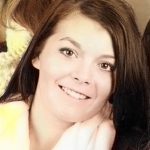 This is Chantal's 2nd season with Cheer North Academy.
Bio coming soon!
JODY KILBY - Coach (Tumbling)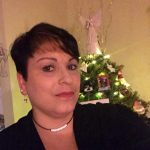 This is Jody's 2nd season with Cheer North Academy.
Bio coming soon!
PAM ROBINS - Coach (Stretch/Routine Rehearsal)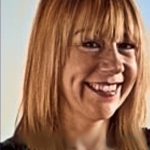 This is Pam's 1st season with Cheer North Academy.
Bio coming soon!
CAROLYN CAPUTO-MCCAULEY - Coach (Pilates)
Bio coming soon!
NANCY AELICK - Administration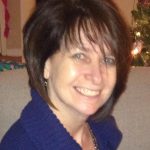 Bio coming soon!